about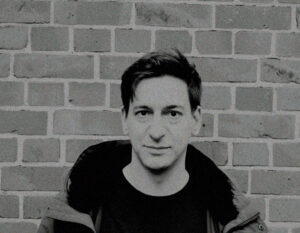 Jens Geiger (*1980) is a cinema and exhibition curator based in Hamburg (Germany).
He holds a diploma in political science from the University of Hamburg as well as a master's degree in curatorial studies from the Academy of Fine Arts in Leipzig.
.
Since 2008 he has been curating film programs and exhibitions on a freelance basis.
From 2011 – 2020 he worked as a festival programmer, program coordinator and curator for Filmfest Hamburg.
Between 2017 and 2019 he was the artistic director of the Kinemathek Karlsruhe.
Since 2018 he is active as a program consultant for Dok.Fest Kassel.
He continues to work as a freelance curator for cinemas, film festivals and cultural spaces, both digital and analog.